Learn more about the MOPH Department of Minnesota
Read about what else is happening at your local chapter.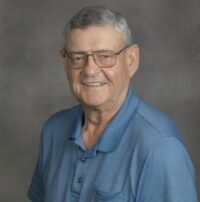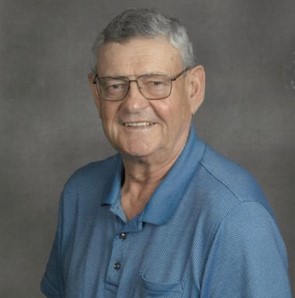 Stephen Sagstetter Obituary
Stephen (Steve) John Sagstetter, age 75, of River Falls, WI passed away unexpectedly from natural causes at his home on May 25, 2023. Steve is the son of Ambrose and Fannet (Gleason) Sagstetter was born on July 1, 1947 in Plum City, WI.